Hi. I'm Leslie.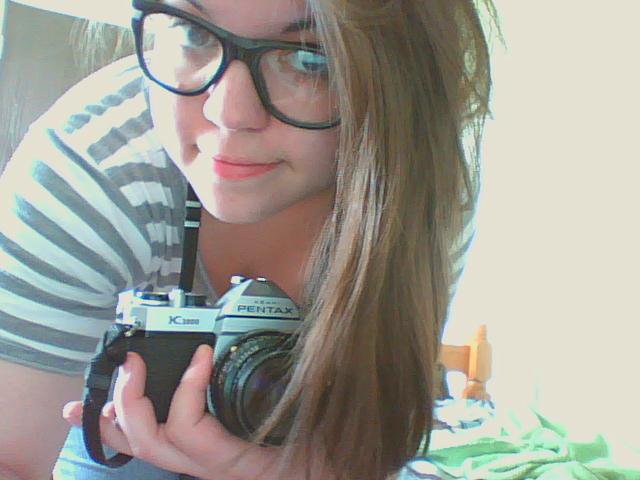 <
I designed this website, making me a designer, more or less.
I'm experienced in GIMP, Photoshop, InDesign, and the most basic elements of HTML. I'm more of a
photographer/designer more than coder, but I love to code. I sometimes dabble in digital narration, too.
Basically, I love the web and everything about it.
I've been in this industry unofficially for about five years, but as I grow older, I get more involved. My first
foray into web design would be endlessly tweaking my MySpace layout code. Ever since, I've
been a fiercely independent, design-minded person, paying attention to the littlest details to the point of
perfectionism. Recently, I was the Layout Editor (Designer) for my high school's literary magazine, the
Mosaic.
I'm a first year New Media major at the University of Maine, which means I'm almost as lost as you
are. Before this, I worked in design mostly for free, and for myself. I currently live in Orono,Maine
with my awesome roommate. I reached the ripe old age of 18 about a month and a half ago and have
just started out on my own. Also, I'm ready to take on the design world. I just hope it's ready for me.